We despatch our coffee Monday to Friday. If you enjoy our coffee on a regular basis you might like to look at our subscriptions which include free delivery.
We're always updating our selection of coffees, so check back here for the latest releases.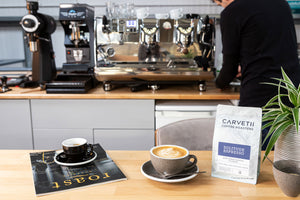 The finest coffees deserve the very best kit, check out our hand picked selection
Got the Coffee and the Kit, now get the knowledge
We've put together a range of guides to cover everything you need to know about coffee.