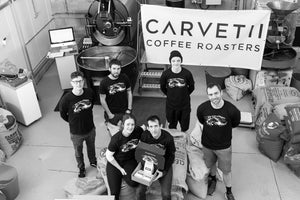 Our coffee wouldn't be what it is without these guys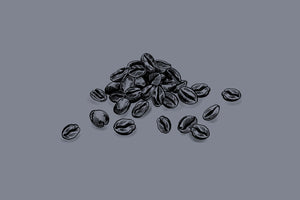 Our coffee guides cover everything you need to get the best from our coffee
Explore Carvetii
This is the part of the site where we like to indulge, slow the pace down and really get into it. Here, you'll find coffee guides, competitions and more.
Wholesale
All our products are available for wholesale. Along with training and tech support for those starting out or looking to offer more.
Explore our Coffee Guides
We've put together a range of guides to cover everything you need to know about coffee.
Competition Time
We run regular giveaways for our customers. Why not subscribe to our newsletter to make sure you are among the first to hear about our latest giveaways.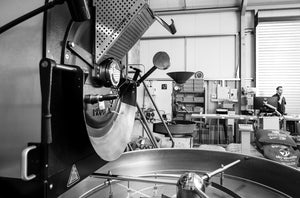 Win a Tour of the Roastery
This month's competition will take you behind the scenes. Hit the button for deets...
Explore the Blog
For a truly deep dive into everything we do, take a browse through the blog. You'll find articles on some of the coffee farms our beans come from, hints and tips on brewing and our thoughts on the latest kit.